I ABSOLUTELY LOVED having lunch with kids to celebrate reading! Check out my blog post to read all about it :) The next one will be at the end of April. So fun. I loved sharing the reasons you chose them with them. They simply beamed!
Spring break is just around the corner! We hope you have time to recharge and relax! Here's a list of fun things to try: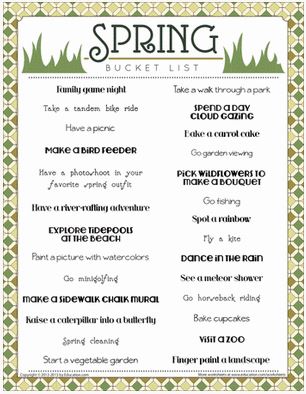 Dates & Details
April 3rd- Star hiring pool interviews 9:30-3:00 in conference room (student led tours will be coming around all day)
April 5th CAASP training for 3rd-5th grade teachers in library (TK-2nd has grade level time)
Progress reports to go home April 7 (only for students at risk of not meeting end of year standard)
Apr 10th- 17th Spring Break
April 19th ELA cadre at main campus
April 24-28 CAASP Testing grades 3-5
April 28 no minimum day
May 2-5 GLAD demo in Jaqui's room, library closed
May 8 Minimum Day (changed from 4/28) Star only
May 11 Touch of Understanding- 4th grade assembly rotations 8:40-11:35 (lunch schedule will change to 11:35-- a swap with 3rd grade)
May 11 Angel Island- Rohrbacker
Minimum Day 5/25 Open House- Star only
Minimum Day 5/26 PIP- all NCS
May 29 No School
June 8 Report cards go home
June 9th- Minimum Day Star Only - Last day of school (Field Day!)
Link to Star Academy 2016-17 calendar
Link to NCS 2017-18 calendar
(minimum days for 2017-18 not yet added)
Have a great week!