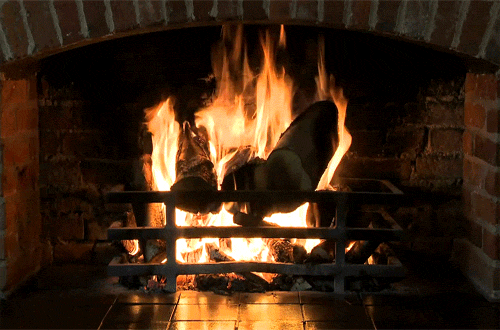 No blog post! Just a warm & cozy fire!
Here is the Project Lead the Way schedule wish list - please add your first and second choices to the doc- schedule to start in January :)
Dates & Details
November 30 Cadre at Star
Dec 7 goal setting at staff meeting
Dec 8 Family Writing Night & Star parent night 5:30
December 14 Grade level meeting - no agenda, just notes in the grade level doc
Dec 21 Pajama Day students -Annual staff bling it on day!
December 21 Grade level- no agenda, just notes in the grade level doc
December 21st- First day of winter :)
December 22 through January 2 Winter break
January 16- No School- Martin Luther King Day
January 23- No Students- All staff PD
January 23-27 Great Kindness Challenge
February 1 Global School Play Day
Reading Is Our Super Power!
So, we haven't gotten around to read to classes yet and we would love to start next week with reading Last Stop On Market Street. We've linked the doc here with the times you indicated in case you want to see the time you had or need to make a change!