Pirate Booty!
Last Monday was my first "official" No Office Day and I enjoyed being in classrooms and with students and teachers all day! I was able to visit 9 out of 13 classes and am looking forward to spending time in classrooms this Monday. Please let me know if you'd like me to come at a certain time, to work with a small group, or even teach a lesson! Let me know how I can support you and your students. There are four questions that I will be keeping in mind this year as I visit classrooms:
What does the teacher want me to learn?
What do the students want me to learn?
I am looking forward to learning with you! Here's a little collection of images from my first #noofficeday!
Book Love
Check out this 40 Book Challenge trailer made by Jennifer DeWeerdt and her 5th grade class in Martinez! Could you make one with your class?
Dates and Details
August 26: Jennifer off campus in AM at admin
August 29
Fit Friday walks
3rd-5th will walk from 8:40-9:05
AM TK/K-2nd will walk from 9:10-9:35
PM K and PM 12:30-12:55
September 1: Labor day, no school
September 2: NCS PD day (no school) main campus in the AM, lunch on your own, staff meeting at Star in the afternoon. Please bring your writer's notebooks! We will meet in Petra's room.
September 3: Star Staff meeting 7:30-8:30 Click here to edit/view agenda location:
September 11: Star Parent Ed Night: Google Apps & the Common Core
September 15: after school enrichment starts
September 19: Picture Day
September 23: Star Family Book Club 6:30-7:30 Library Mysteries!
Escape from Mr. Lemoncello's Library and Stella Louella and the Runaway Book
October 3: Jog-a-thon
October 6 & 7: Two day GLAD training- Fassler, Duley, Steinlein, Rohrbacker, Bullock-- subs needed
October 9: Star Academy Parent Ed Night
October 13-17 Fall Break!
October 20-24: Book Fair!
October 27-31: Minimum days- parent conference week
Tech Tips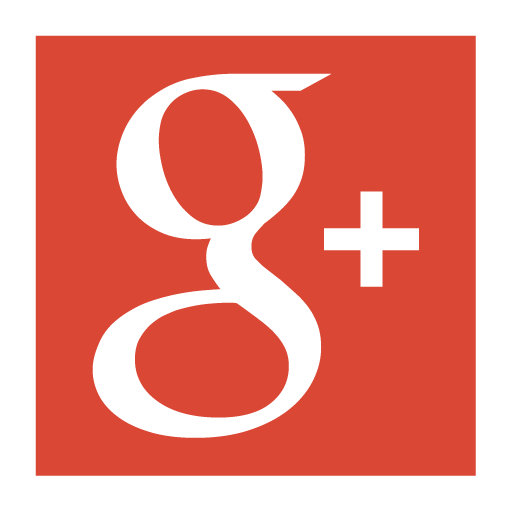 Google Plus and Auto Awesome
Get fun special effects added to your photos, mini-movies automatically made just for you, & relive and share your adventures.
Here are just a few examples of what Auto Awesome did to my photos-- I did nothing! (And it is even awesomer that they automatically back up from my phone!)
April Fool's Day added a friend to this pic!
Turned my pics into a gif
Cool effects
Snow added to Karen's bulletin board from last year!