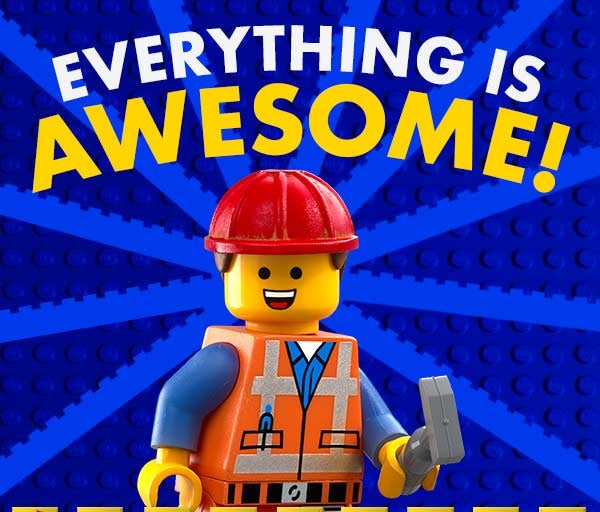 Whew! It's almost December! I can't believe it. Time really does fly when you are having fun! I also just wanted to say, in case I don't say it enough, that you are all AWESOME. Does it feel like someone is always coming through your classroom on a tour? That's because they are! The word is out that the work you are all doing is amazing. And, it continues this week with more visitors tomorrow and Tuesday. No need to do something special- business as usual is fantastic. I'll try to keep you posted just so you know who it is coming through.
Also, this week I'll be looking for student bloggers to share what they love about school and Star as part of a #principalsinaction challenge. I'd love to hear from you, too, if you are feeling the blogging spirit! What makes an ideal school? If you have your own blog, you can just share the link, or if you would like I can post on the school blog- just share a Google doc with me.
Have a fantastic week! Have you started putting together your Holiday Bling outfit yet? December 18th will be here soon!
Dates and Details
November 30th- new student from Guatemala starts in Susie's class!
November 30th- school visit from Fairfield 9 am, Westlake admin visit 1:30 pm
December 1st- Charter School Bus Tour- Star Academy stop from 9:30-10:45 ish (student tour guides will be stopping by)
December 2nd

Star staff meeting : Class Meetings
December 3rd- Dive In PD time is open! Need help with PLTW? Blogging? Tweeting? Time to work or play? Anything goes this week! Add your questions or ideas to share.
December 9th - grade level meeting and 2016-17 planning
December 2 Charter Bus Tour - Star Academy 10:35-11:25
December 8 NCS Night at the Kings
December 10th Hour of Code
December 14th Board Meeting- Star Presentation
December 16th Holiday Breakfast- NCS
Dec 18 Minimum Day- Star
December 18th- 3rd Annual Bling It ON! Day- all of your holiday gear on one day! Lights optional :) #blingiton
March 4 NCS PD Day & ROCKSTAR Roseville!
Mindful Minute
This book was recently published. Although I haven't read it, I've heard good things about it and though I'd share. Here's the link in case you'd like to check it out.