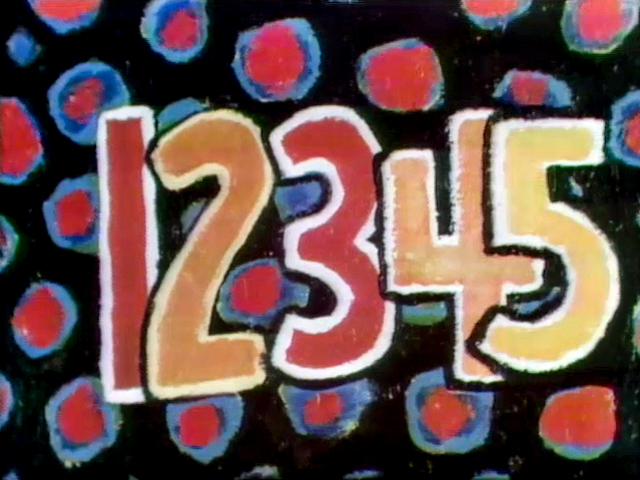 Recently on Twitter, principals and teachers have been taking the 1,2,3,4,5 blogging challenge! All you have to do is answer 5 questions. Several of our teachers have already accepted the challenge! I'd love to hear your take! Here are the questions:
One: What has been your one biggest struggle this year?
Two: Share two accomplishments you are proud of from this year.
Three: What are three things you wish to accomplish before the end of the school year?
Four: Give four reasons why you remain in education in today's rough culture.
Five: Which five people do you hope will the take the challenge of answering these questions?
Tammy's 1,2,3,4,5 Challenge
post
Amy's 1,2,3,4,5 Challenge
post
Hope's 1,2,3,4,5 Challenge
post
Julie's 1,2,3,4,5 Challenge
post
Karen's 1,2,3,4,5 Challenge
post
Jenny's 1,2,3,4,5 Challenge
post
Other NCS colleagues?
Trisha Sanchez, Leading Edge
post
Who's next? :)
March 3rd Dive In PD We are meeting with Edulastic!
March 7-10 Library closed GLAD training
March 1st- Dr. Seuss Night 5:30-7 Check out the activities
HERE
Dr. Seuss Spirit Week: (Feb 29-March 3)
Monday-Fox in Socks wear crazy socks.
Tuesday- Cat in the Hat wear your favorite hat.
Wednesday- Wacky Wednesday wear wacky hair,clothes.
Thursday-If I ran a zoo-wear your favorite animal print dress like animal.
March 2nd Star Staff Meeting: Feedback is fun!
March 4 NCS PD Day (agenda HERE) & ROCKSTAR Roseville! Super excited that a big team will be REPRESENTING Star!
March 4th Agenda:
8:30 a.m. Opening Remarks in Benvenuti
"Most Likely to Succeed" Screening
10:05 a.m. Break
10:20 a.m. Panel Discussion on Film
11:00 a.m. End morning session
12:30 Return to Star- We'll be finishing work on our Star Signature Practices Document


March 10th and 11th- 4th grade to Coloma
March 19th-April 3rd NCS Spring break
April 8th Fancy Family Dancy 6-8 Click here for an image to share
April 11-15th CAASP Testing/Science CST for 5th
April 20 Choir Performance
May 11/12 5th grade to Angel Island
May 19th Minimum Day & Open House
Mindful Minute
Turn your walk into a mindful moment.
http://www.huffingtonpost.com/2013/05/20/meditation-in-action-walking-meditation_n_3279958.html